Le ultime tendenze nel motion design sono indirizzate sulla creazione di effetti cartacei.
Molte animazioni riproducono fogli di carta animati, solidi semplici, oppure complicate animazioni 3D che svelano mondi all'interno di libri pop-up.
Le prime animazioni di carta sono state prodotte in Germania nel 1923 da Lotte Reiniger, che con le sue silhouette derivate dal teatro delle ombre cinesi, illustrò The Adventures of Prince Achmed un lungometraggio di 90 minuti. Le sue opere stupiscono per la fluidità dei movimenti tutti realizzati frame by frame. La sua maestria la portò a firmare anche molti spot commerciali.
La stessa tecnica è stata usata da Michel Ocelot per il lungometraggio Princes and Princesses del 2000.
L'antica tecnica del teatro delle ombre continua anche ai giorni nostri in tutto il mondo.
The Heavenly Post Office – Lotte Reiniger 1938
Jack and the Beanstalk, Lotte Reiniger (1955) – 10 minuti
Princes and Princesses – trailer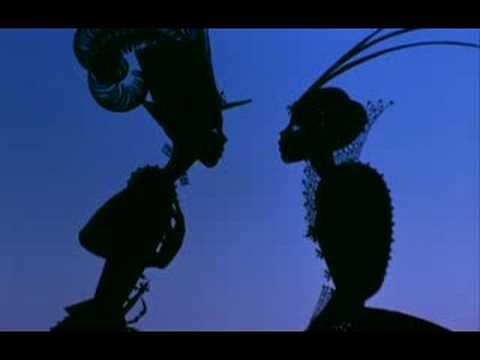 Articolo redatto da Stefano Paron