I disegni di So-Me stanno diventando un segno distintivo che molti artisti cercano per i loro videoclip. Ce li ricordiamo per i video di Justice e Kanie West. Ora anche il giovane Kid Kudi ha scelto le grafiche dell'artista francese animate da Yué Nyno.
Kid Kuni ha cantato nell'ultimo album di Kanie West: guardate il video della canzone "Welcome To Heartbreak" diretto da Nabil Elderkin. Non preoccupatevi, non è un problema di compressione, il video è fatto veramente così!
Nel sito della casa di post produzione Ghost Town Media si legge "After months of tedious work, we finally present the new video for Kanye West" ("Dopo mesi di noioso lavoro finalmente presentiamo il nuovo video…."). Vorrei proprio sapere come lo hanno prodotto.
Clicca l'immagine per vedere il video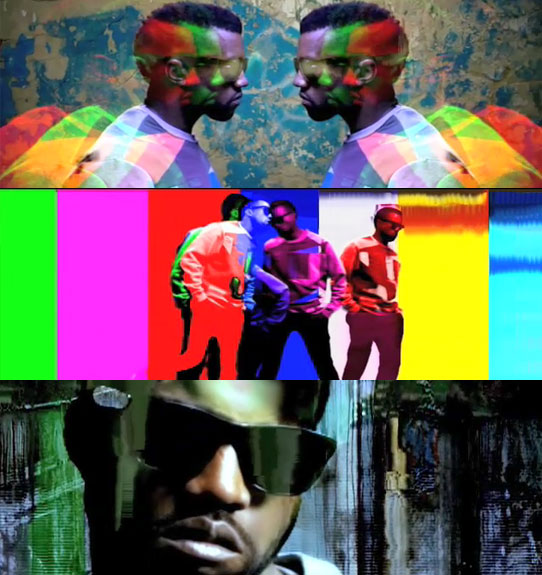 Anche Chairlift Evident Utensil diretto da Ray Tintori propone lo stesso trattamento video ( Ma secondo voi serve la visione in HD? ; )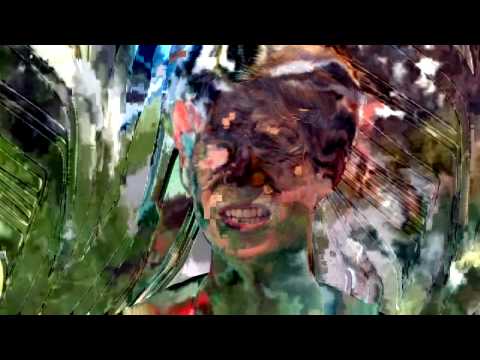 Articolo redatto da Stefano Paron