Interessante per il lavoro di postproduzione il cortometraggio che vi proponiamo oggi dal titolo "The fly and the eye" diretto da CISMA. Nel video surreale sono stati mescolati il noir e lo stile retrò anni 50; abbiamo un uomo che è tranquillamente disteso sul divano e si ritrova a dover combattere con uno sciame di mosche. Come ho già detto e come potrete vedere dal making of è stato sicuramente notevole il lavoro di postproduzione, realizzato da Ilegal FX, anche se trovo un po' goffi alcuni errori (magari è voluto … chissà) come l'iniziale svolazzare della mosca e la caduta del quadro dalla parete, oppure come in questa sovrapposizione di scene sia visibile una pecca.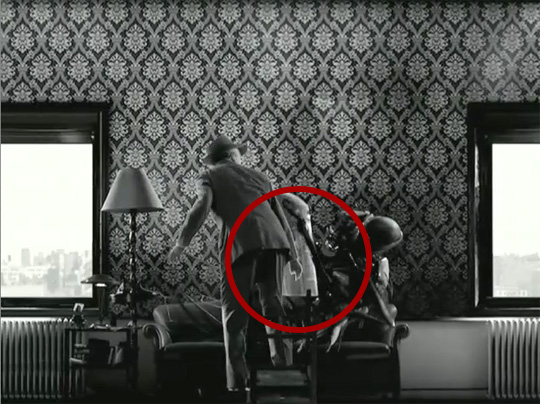 A voi pareri e critiche.

Clicca sull'immagine per il video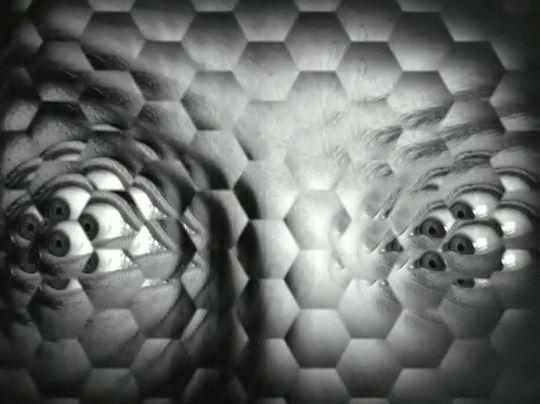 Clicca sull'immagine per il making of.