THE SHIFT, giovane società che opera nel campo degli effetti digitali e dell'animazione 3D, ha vinto per la seconda volta consecutiva il primo premio nel concorso 2008 indetto da CG Society per la categoria Film trailer e Art Direction.
CG Society è l'organizzazione mondiale che si propone di scoprire e promuovere giovani artisti in tutti i campi dell'arte digitale e annovera nel suo board personalità nell'arte digitale provenienti fra gli altri da Dreamworks, dalla Lucas Film da National Geographic e da tante altre società che hanno fatto la storia dell'animazione e della cinematografia.
"INSPECTION" è il lavoro di THE SHIFT che ha vinto il premio 2008 per la qualità degli effetti visivi e la regia.
THE SHIFT ha il volto di quattro giovani, Emiliano Colantoni, Gianfranco Sgura (intervistato da motiongraphics.it l'anno scorso), Marco e Silvia Stellabotte, età media 29 anni, con una grande preparazione nel campo del digitale ed esperienze diversificate fra Roma, Milano e Pescara.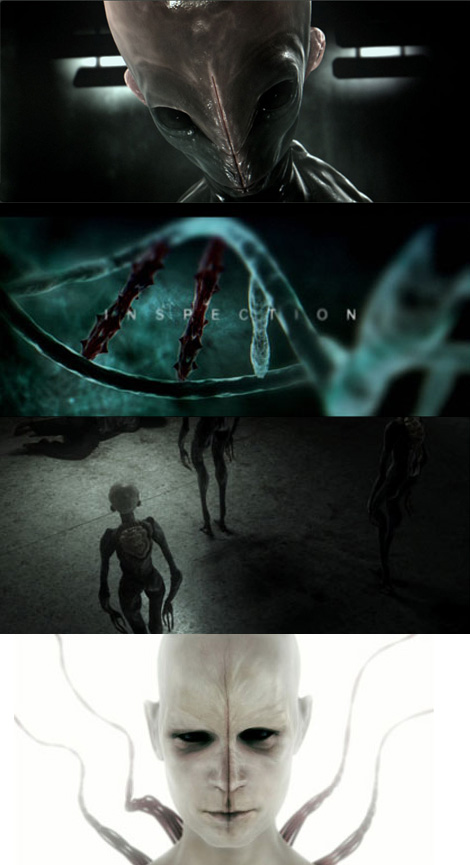 http://www.motiongraphics.it/video08/luglio/SHIFT_video.flv
Di seguito il making of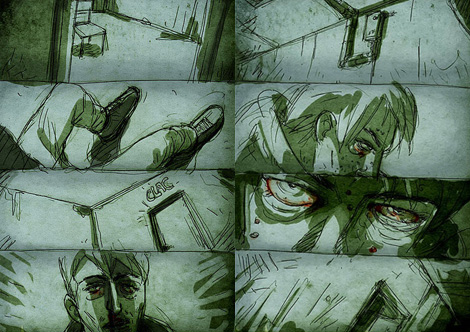 http://www.motiongraphics.it/video08/luglio/SHIFT_makinof.flv