Blind Studio ci presenta il suo ultimo lavoro, "sound of color – black and white", realizzato per GAP.
Non è la prima volta che Blind ci stupisce, basta andare sul loro sito per scoprire fantastici progetti per una lista senza fine di clienti.
In sole 3 settimane il team di Blind ha realizzato un'elegante esplorazione sul concetto "bianco e nero" e su quello che possono rappresentare. Animazione tradizionale, abbinata ad effetti speciali, giochi di luci e ombre tutto rigorosamente bianco e nero.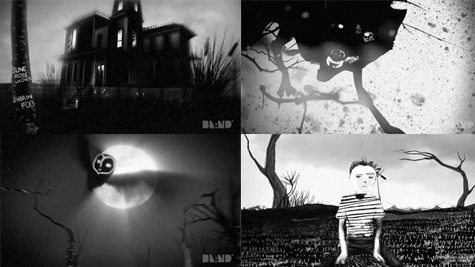 Inoltre è molto interessante vedere alcune fasi di lavorazione del video.