Questo articolo è stato scritto dal nostro utente Stefano Paron, che ha ricercato una serie di video sulle fantastiche cover dei vinili:
L'ultimo video di Erykah Badu "Honey" è ambientato in un negozio di dischi: la protagonista si aggira sfogliando le copertine , quando ne prende una in mano questa si anima. Le citazioni agli autori interpretati dalla cantante, derivano dai samples che l'artista ha usato per la creazione del suo album. All'interno c'è anche un omaggio al video degli Outkast "Hey Ya!".
Erykah Badu – Honey
Questo concetto è stato sviluppato anche in altri video: come l'ironico Nth Degree dei Morningwood, dove il gruppo reinterpreta 16 famose copertine della musica del ventesimo secolo.
Morningwood – Nth Degree
Il promo della Ed banger records diretto da jonas/francois (vedi: D.A.N.C.E. dei Justice e Good Life di Kanye West ) con un perfetto tracking, anima tutte le copertine dei singoli che sono contenuti nella compilation. Il delirante Battle of the Bands riesce a collegare e distruggere tutte le più famose "record sleeves" della storia. Per ultimo ricordiamo Brimful Of Asha dei Cornershop, meno animato ma con un gusto più vintage , che sembra essere il primo della serie. Se siete appassionati di vinili sicuramente riconoscerete le citazioni, ma se volete solo divertirvi guardate sleeveface.
Ed Banger Records Vol. 2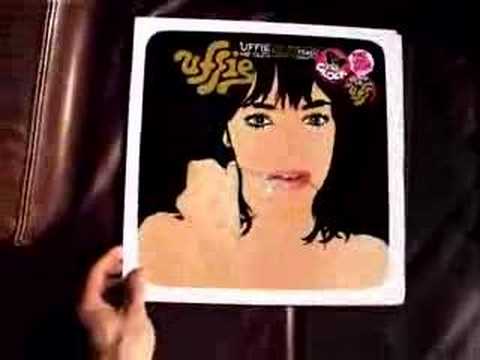 Good Life di Kanye West
Battle of the Bands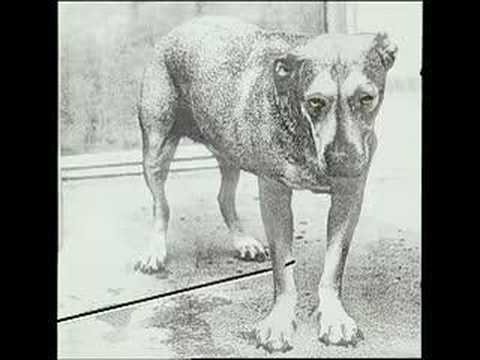 Brimful Of Asha
Sleeveface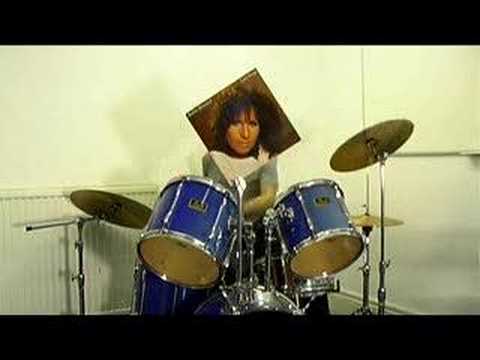 Grazie ancora a Stefano Paron per questo articolo.